Graduate Teaching Academy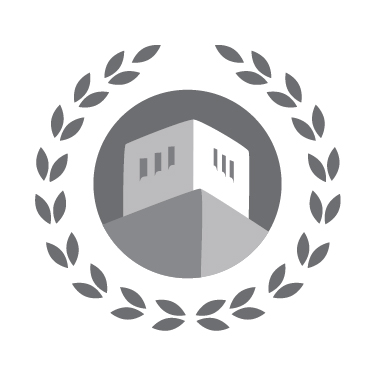 Graduate Studies and the Center for Teaching and Learning are pleased to offer the Graduate Teaching Academy Certificate for all UNM graduate students who are teaching (or planning to teach) college courses. Those who complete Academy training will receive a non-transcripted certificate in college teaching, which will enhance their CVs and improve their chances of placement as faculty and lecturers at colleges and universities.
Scholars Will
Acquire knowledge of higher education pedagogy, including teaching techniques, technologies, assessment, and strategies for addressing diverse student groups, and:
Improve their course design and quality
Experience pedagogical mentorship and support
Enjoy a community of fellow teachers
Prepare for careers in college teaching
Prove to potential academic employers that they have rigorous pedagogical training
Certificate Requirements
OILS 583: Graduate Teaching (1 cr). Offered Fall and Spring semesters. Introduces new Teaching and Graduate Assistants to teaching at UNM; reviews various instructional methods, assessment strategies, and pedagogical theories pertinent to teaching in higher education. The course consists of 8 workshops held on Friday afternoons.
Note: Section 002 is designed to support international students.
ED PY 630: College Teaching Seminar (3 cr). Offered Fall and Springsemesters.
Teaching Experience. Participants must submit a letter from their department chair attesting that they have taught a college course, or have designed and delivered at least three classroom lectures.
Attendance at no fewer than four CTL workshops. (Verified by the Director of CTL.)
Certificate Application
To apply for the certificate upon completion of the requirements send the following information in one email message to Margaret Gonzales in Graduate Studies. In the subject line of the email insert: Graduate Teaching Academy Certificate.
Semester of completion of OILS 583 and ED PSYCH 630 with section number.
Scan of signed letter from department chair on UNM letterhead attesting to successful completion of teaching requirement.
Semester of Completion and CTL workshop titles.
For More Information
Contact
Dr. Aeron Haynie
Executive Director of the Center for Teaching and Learning
ahaynie@unm.edu